We consider it a privilege to welcome you to our Oakville dental office for the very first time. We know it may be a little bit overwhelming at first but we hope our friendly can caring approach to dentistry will put you at ease the minute you step through our doors.  If you have any questions or concerns about the following information, please do not hesitate to ask us.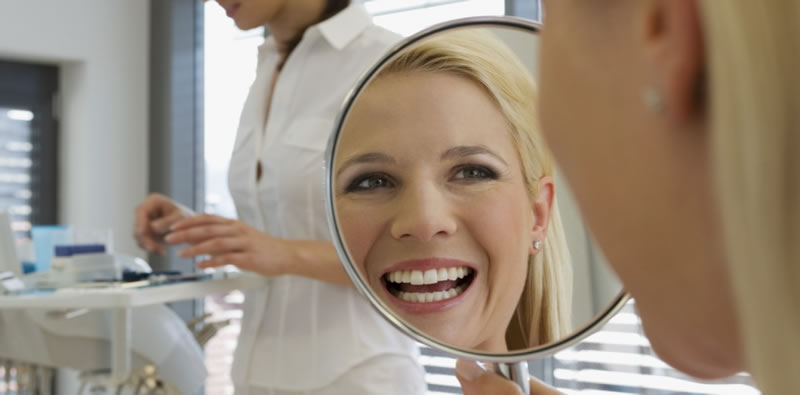 Complete Health History: Prior to your oral exam, you'll complete a health history which includes dental and medical information that helps us identify oral and overall health issues we should watch out for.
Update X-rays: We'll take x-rays so Dr. Danny Soares can monitor tooth and jaw development, as well as bone health. However, if you have current x-rays to provide, we will avoid taking new ones for your convenience and care.
Dental Hygiene: Your dental hygienist will clean your teeth and check to see how at-home brushing and flossing are going. Our patients find our dental hygienists to be a wealth of information about everything from easy flossing tips to toothpaste recommendations and much more.
Dental Exam: Oakville dentist, Dr. Danny Soares, will examine your teeth, answer any questions that you may have and recommend any future treatment that may be needed, both immediately and potentially in the future based on your health history and exam results.
Preventative Health Recommendations: Dr. Danny Soares may also discuss appropriate recommended preventative treatment for your complete health, such as sealants or dental fillings for prevention of cavities, or restorative care.
Total Health Approach: Your mouth is the window to your overall health. Your regular dental exam is your best opportunity to ask questions about oral and overall health. Inquire about health risks like diabetes and heart health, other systemic health issues, even chronic bad breath and medications you can avoid to prevent dry mouth.