When it comes to restoring teeth that have been broken, decayed, or otherwise damaged, the goal of cosmetic and restorative dentistry is to give you a smile that looks great and functions with the full strength of healthy teeth. You may have already realized that teeth that have been weakened by decay, or that have been extracted, have a negative impact on your ability to do simple things like eating, smiling and speaking with confidence in front of others. Beyond the visual effect of having gaps in your smile, or clearly damaged teeth, flawed teeth impact your overall body wellness.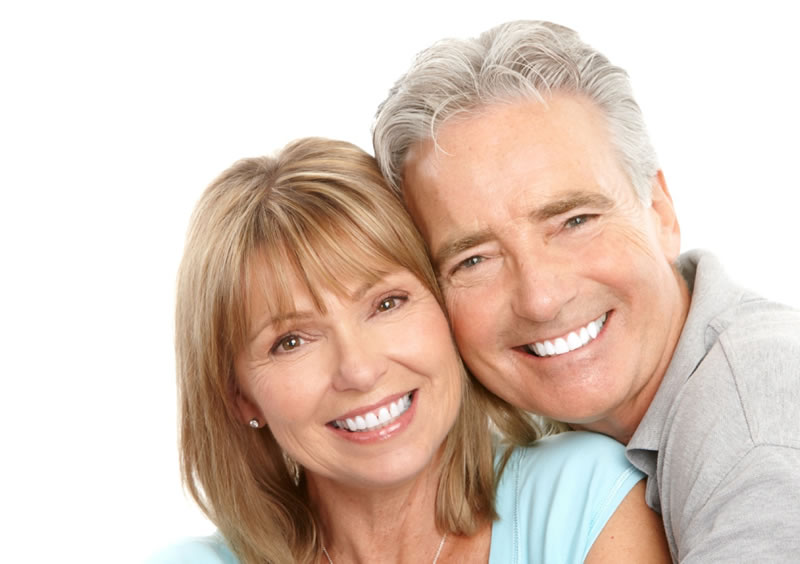 Restoring and Enhancing Your Smile
Dr. Danny Soares prides himself in giving you a smile that looks as healthy as it feels. To accomplish this, he uses tooth-coloured materials that are made to mimic the look of real dental enamel.  We offer teeth whitening, porcelain veneers, crowns and bridges, cosmetic bonding, white fillings and complete smile makeovers that restore damaged or flawed teeth, and allow your smile to look beautiful.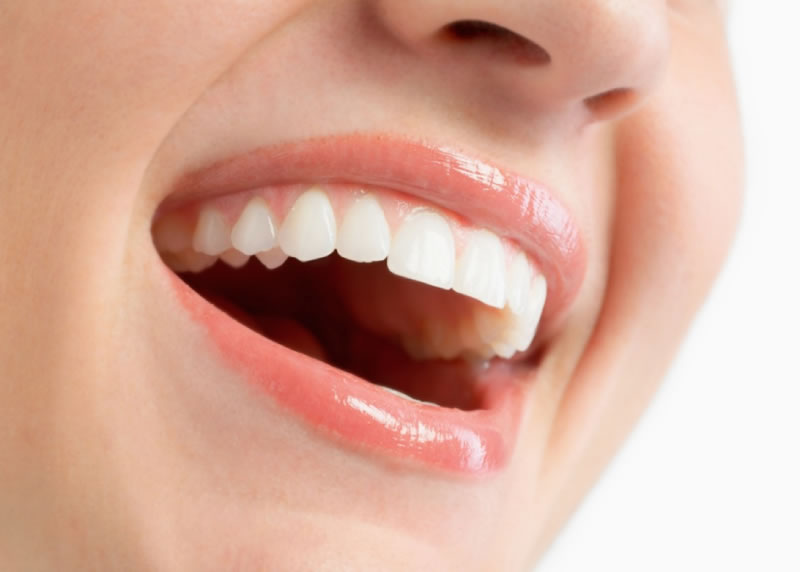 Reasons For Cosmetic & Restorative Dentistry:
Enhance your smile to make you look younger & more attractive.
Fill in unattractive spaces between teeth
Improve or correct an improper bite
Prevent the loss of a tooth
Relieve dental pain
Repair damaged and decayed teeth
Replace missing teeth
Replace old, unattractive dental treatments
Restore normal eating and chewing ability
What Cosmetic & Restorative Dentistry Services Do We Offer?
Teeth Whitening – is the most popular cosmetic dental procedure patients ask for when considering a smile makeover in Oakville.  Our professional in-office and take-home teeth whitening procedures fit almost any budget and the results are quick.  Teeth whitening brightens your teeth by removing stains caused by foods and beverages like berries, coffee, wine, tea, colas etc. Almost everyone is a candidate for teeth whitening or teeth bleaching. However, some dark teeth are much more resistant to the dental whitening procedures and Dr. Danny Soares will let you know if you should consider other cosmetic options like porcelain veneers.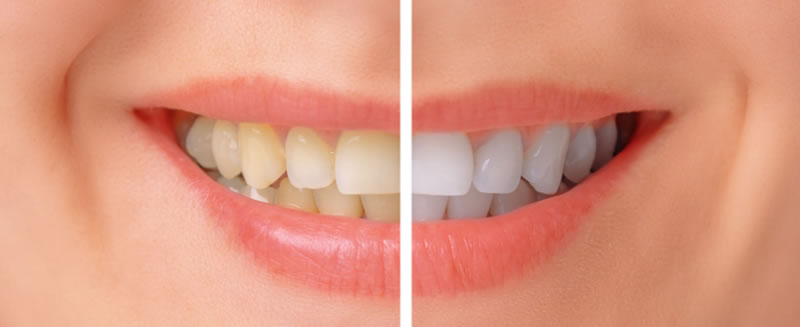 Porcelain Veneers – While many patients seek veneers for the sole purpose of making teeth look more aesthetically pleasing, veneers can actually replace dental enamel that has been broken or chipped. Cosmetic dentist, Dr. Danny Soares in Oakville is particularly skilled at improving patients' smiles with these natural-looking dental restorations in as little as two dental visits. Veneers are a great option to mask crooked teeth without the need for braces.

Dental Crowns – For patients with severely decayed teeth, a dental crown replaces the top portion of dental enamel – what's visible above the gum line. Crowns make weak, damaged teeth stronger by re-enforcing them with durable porcelain, ceramic, or even a metal base that is coated in natural-looking porcelain. Crowns also prevent the spread of further tooth decay through the removal and replacement of decayed enamel. Existing, healthy tooth structure – such as roots – is saved, and your tooth looks healthy once again. Dr. Danny Soares will often recommend a crown to strengthen a tooth that has undergone root canal treatment.

Dental Bridges – Permanent dental bridges replace teeth that have been extracted or knocked-out. Bridges are typically used to close the gap caused by one missing tooth, but can be made to replace larger groups of missing teeth.  Bridges use dental crowns and other prosthetics to restore the look and function of your smile so that you can bite and chew with improved confidence.

White Fillings – Unlike old-fashioned metal fillings, composite white fillings do not expose patients to mercury and are a better choice for cosmetic and restorative reasons. In addition to restoring teeth that have fractured or decayed, tooth coloured fillings may also be used cosmetically to change the size, colour and shape of teeth. This quality is particularly useful in closing gaps between teeth; repairing chipped teeth and making teeth appear to be more straight or even.

Cosmetic Bonding – Dental bonding is an excellent, highly aesthetic, and long lasting cosmetic option. Dr. Danny Soares uses white tooth-coloured composite for repairing, restoring or enhancing a tooth. Placing composite bonding takes precision and detail or the tooth bonding will fail: the filling will leak, fall out, crack, break, or cause tooth sensitivity after the filling is placed.
Dr. Danny Soares has completed advanced training in cosmetic and restorative dentistry. With his education and experience, our Oakville dental office is able to provide patients with restorative care that supports best oral health and aesthetic outcomes.